2016 Focus:
Experiencing 3-D Life: Body, Mind, and Spirit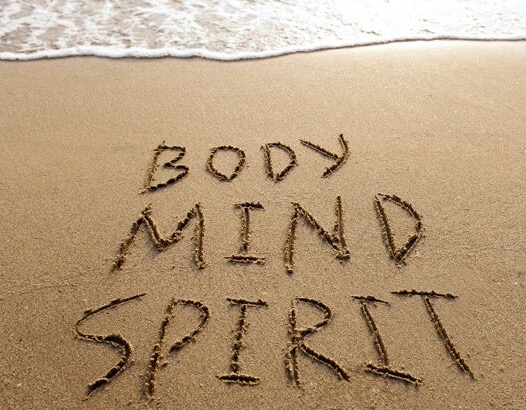 This is the day that the Lord has made;
Let us rejoice and be glad in it! (Psalm 118:24)
The worshipper who sings, expresses faith by lifting his or her voice
in praise to God. With a joyous spirit we welcome everyone and invite you
to join us in making a melody to the Lord. Paul and Silas sang in the philippian
jail at midnight (See Acts 16:25-26). Let is too, regardless of our circumstances,
SING UNTO THE LORD!!
Welcome to Worship!
Rev. Dr. Donald E. Dunnigan, Sr., Pastor