For its by grace you have been saved,
through faith-and this not from yourselves,
it is the gift of God- not by works,
so that no one can boast.
You Today is the 5th Sunday in Lent and the third day
of a new spring season. As we proceed through lent, may
God "spring-clean" our hearts and refresh us through
our worship today. May we all be purified by God's word,
and then filled with and governed by His Holy Spirit.
Welcome to Worship!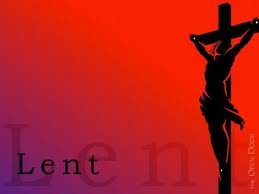 Rev. Dr. Donald E. Dunnigan, Sr., Pastor