From the rising of the sun until the going down of the same,
Jesus is worthy to be praised!
(Psalm 113:3)
___________________________________________
2016 Focus:
"Experiencing 3-D Life: Body, Mind, and Spirit"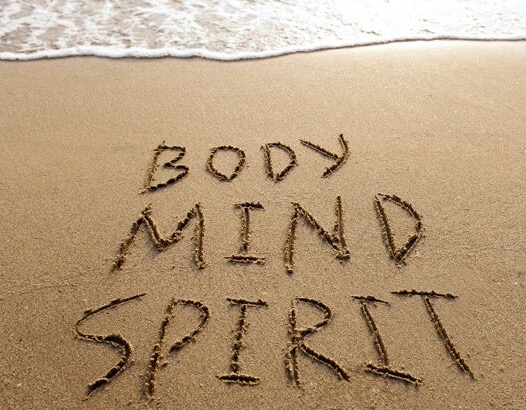 Here at Cornerstone Fellowship Baptist Church,
"We aspire to be a fellowship of the concerned, where the lost
may find Jesus Christ, sinners may find pardon,
seekers may find meaning for their lives , and where all
who come may find welcome." So it matters not if you come from
near or far; if from across the state lines or across the street, we're glad you're here.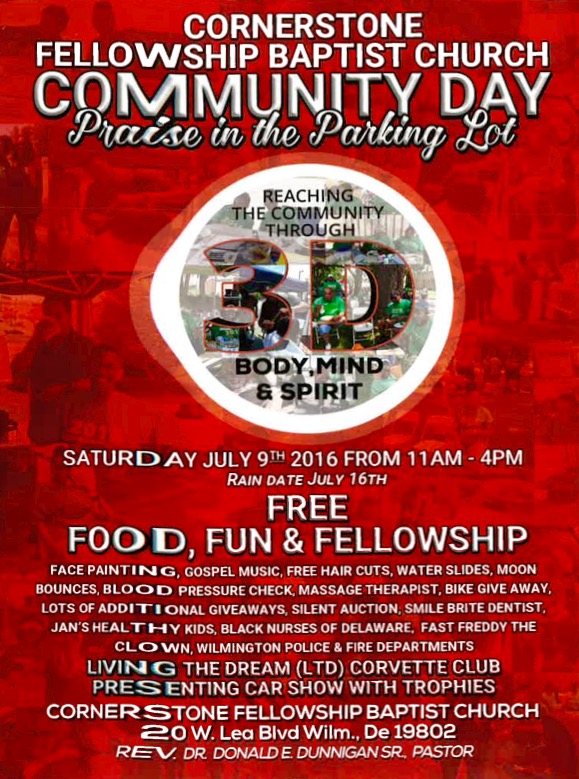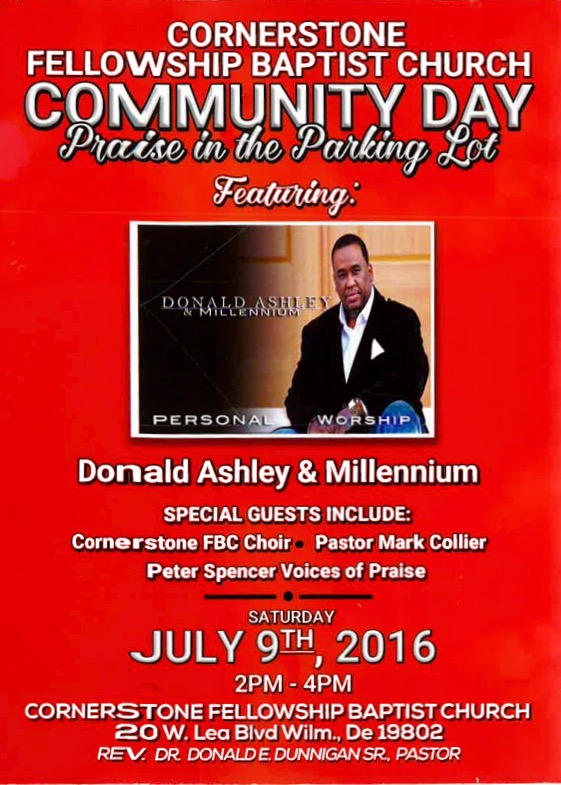 Welcome to Worship!
Rev. Dr. Donald E. Dunnigan, Sr., Pastor