Preparation For Worship - Resurrection Sunday
May the power that raised Christ from the dead raise us from spiritual lethargy
and fill us with the intentional desire to be His faithful servants.
W. E. Sangster (1900-1960), a well known pastor in England, contracted a progressive, incurable muscle disease.
He lost the ability to move his legs, and eventually his voice faded away. On Easter morning shortly before his death,
he wrote a note to his daughter: "It is terrible to wake up on Easter morning and have no voice to shout,
"He is risen! But it would be still more terrible to have a voice and not want to shout!""
Will you shout with us this Easter morning?
He is risen! HE IS RISEN!
Welcome to Worship!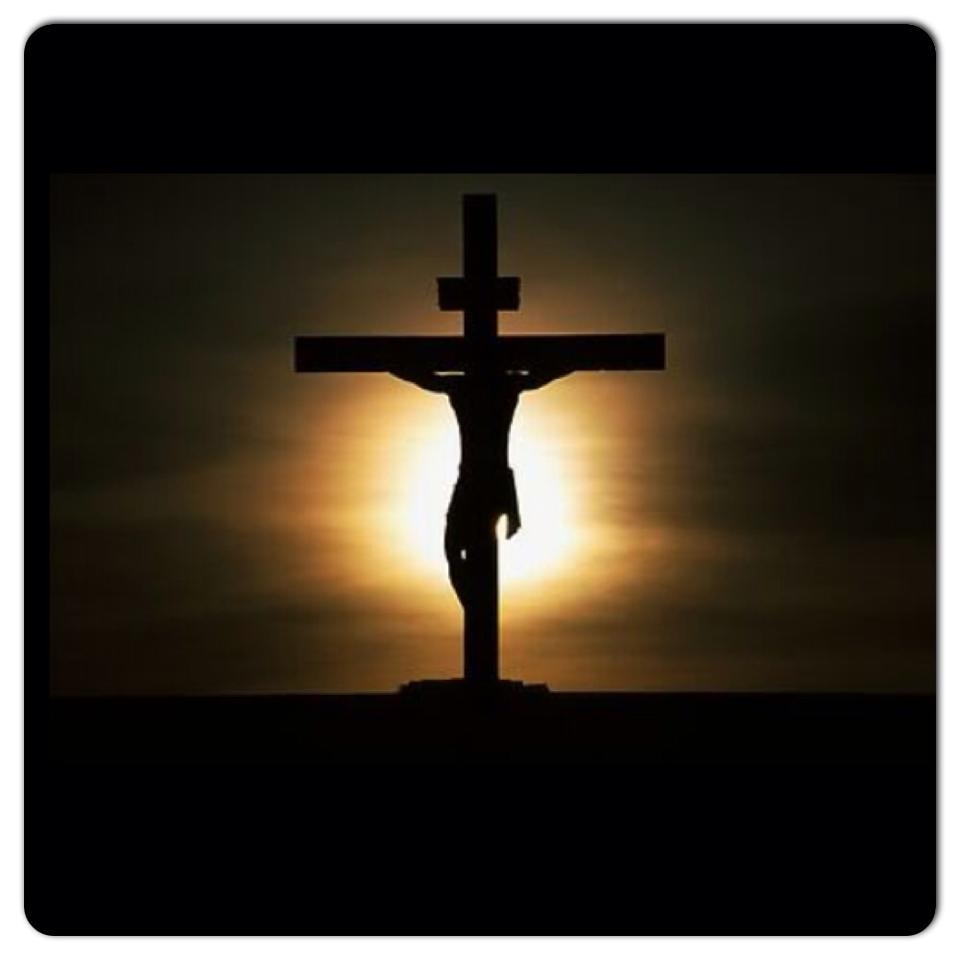 Rev. Dr. Donald E. Dunnigan, Sr., Pastor